Welcome to the Agape Empowerment Counseling Services, LLC Secure Client Area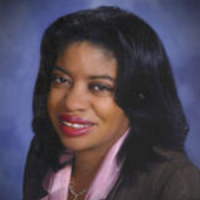 Congratulations on taking the first step towards Attaining a Great, Amazing, Powerful, Empowered, life!

Thank you for granting me the privileged of partnering with you towards reaching your goals, dreams, or desires. It is a blessing to be a blessing.

To get started you will need to register and create a username and password. Once you are registered, you can write in your online journal, access secure email, , make payments, and access your invoices.

I am very excited to begin working and getting to know you. I look forward to helping you work through your issues or circumstances.

~IMPORTANT~

If you are actively suicidal (you are having thoughts to hurt yourself) or homicidal (you are having thoughts of hurting someone else), please seek IMMEDIATE help by calling 9-1-1 or contacting the National Suicide Prevention Hotline at 1-800-273-8255 or go to the nearest ER.

If you are experiencing a crisis situation that needs immediate attention such as rape, physical or sexual abuse, child abuse, elder abuse, or other forms of domestic violence, please contact Child Abuse Hotline 1-800-422-4453; National Domestic Violence Hotline 1-800-799-7233; Rape Abuse & Incest Network 1-800-656-HOPE.
Log in to the secure portal.